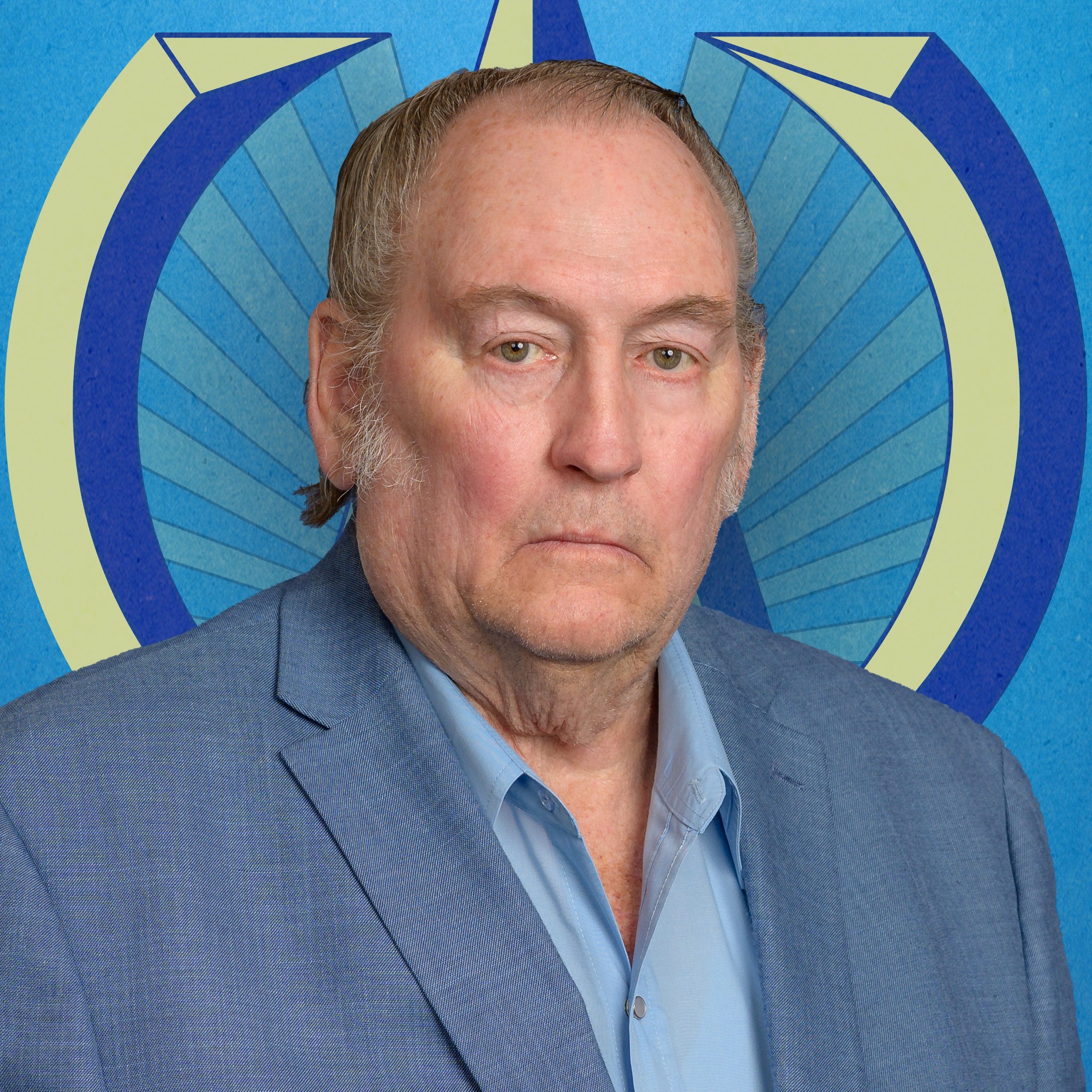 Email
Phone
Job Title
Councilman Ward 3
John Knipp – Ward 3
It is with great sadness that we announce the passing of a long time serving Ward 3 Councilman Big John Knipp.
He dedicated his life to his God, family, friends, city, work and his community. John served as Vice-Mayor and council member for many years as well and many other roles. One thing John always did from the horseshoe was acknowledge the work of the city employees from those picking up the trash, public works, code enforcement, the city hall ladies he would just drop by to say hello and bring a smile to everyone's face., police and fire. We honor our friend, colleague and patriot that served as a Marine and a civil servant his entire life.
With my fullest and greatest respect to my friend and adopted grandpa to my children Honorable John Knipp you will be missed.
Mayor Roger Godwin